Make Digital Learning an Engaging Experience
Discover a world of potential at your fingertips with Hachette Antoine's very own educational tools for the 21st century.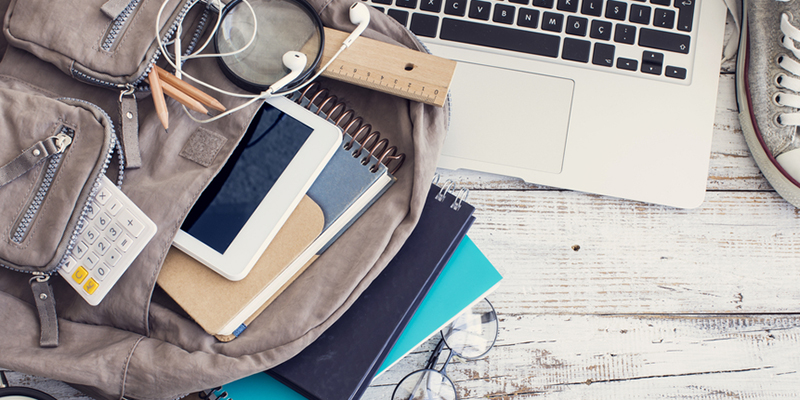 A digital suite for learning and teaching
The Hachette Antoine digital suite is first and foremost an educational aid designed to help teachers better engage their students and provide the latter with more captivating ways to learn.
Our reader is on the cutting edge of modern education, and is equipped with rich and varied educational resources and materials. It's the digital learning aid for a digital age.
Designed to be intuitive and user-friendly, our reader makes use of a streamlined, visually compelling interface to make the learning curve as smooth as possible.
No educational medium can be more natural and appealing to generations brought up on digital devices than an interactive tool that provides their blossoming imaginations with brand new possibilities.
Our application Hachette Antoine Education is available for tablet, desktop and online
Choose your device and download the application!
Follow these easy steps to activate a book
Go to reader.hachette-antoine.com and sign up or login with a username and password.
Go to the "Activate book" section and choose the textbook you wish to access.
Use the code included in your textbook to access it at your leisure.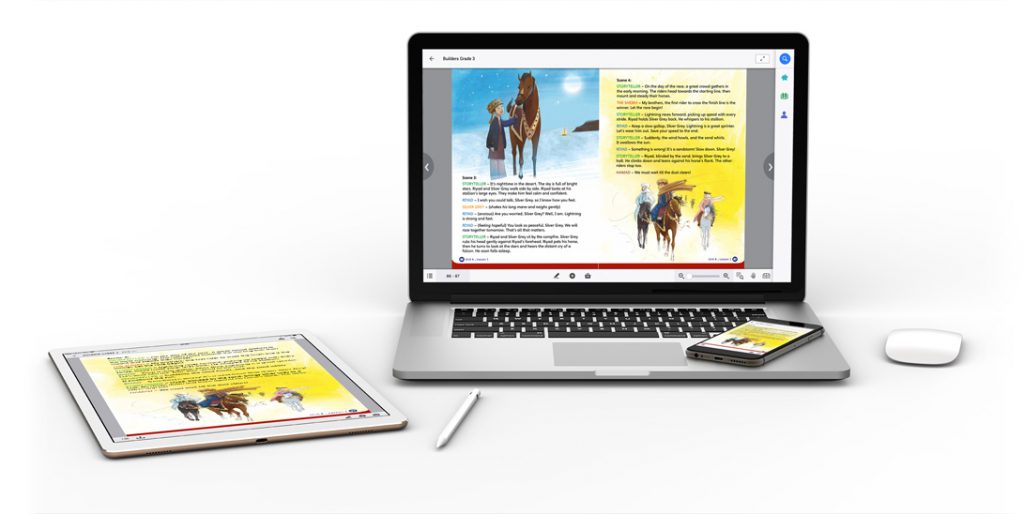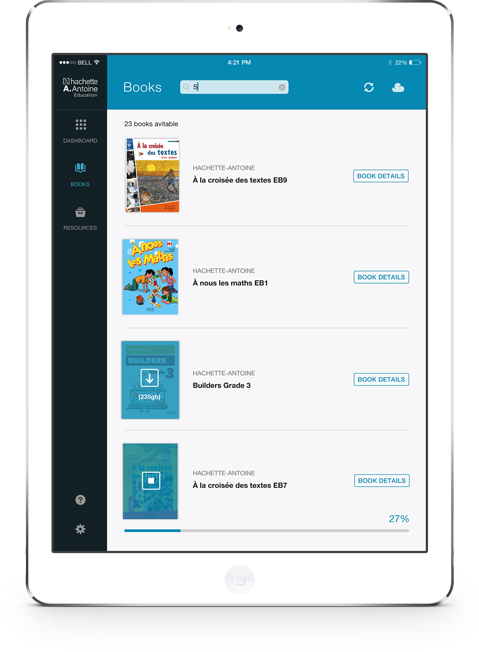 Our app features exciting new audio-visual tools to facilitate learning.
Our digital suite is easy to use and brings together all your textbooks in one convenient mobile package.
Accessible from any browser and available through App Store and Google Play.
Here Are Some Examples of Activities You Can Do In The Classroom
Our app includes a wide range of fun and engaging activities made possible by the interactive tools at your disposal. From audio readings of relevant texts to dynamic highlighting of specific sections, from live editing and annotations to superposing related content, the only limit is your imagination.
As a teacher, you will have a multitude of classroom resources to complement the method. A teacher's guide, lexical cards and posters will automatically be at your disposal and can be accessed through the application in direct reading or in class on an interactive whiteboard (TBI).